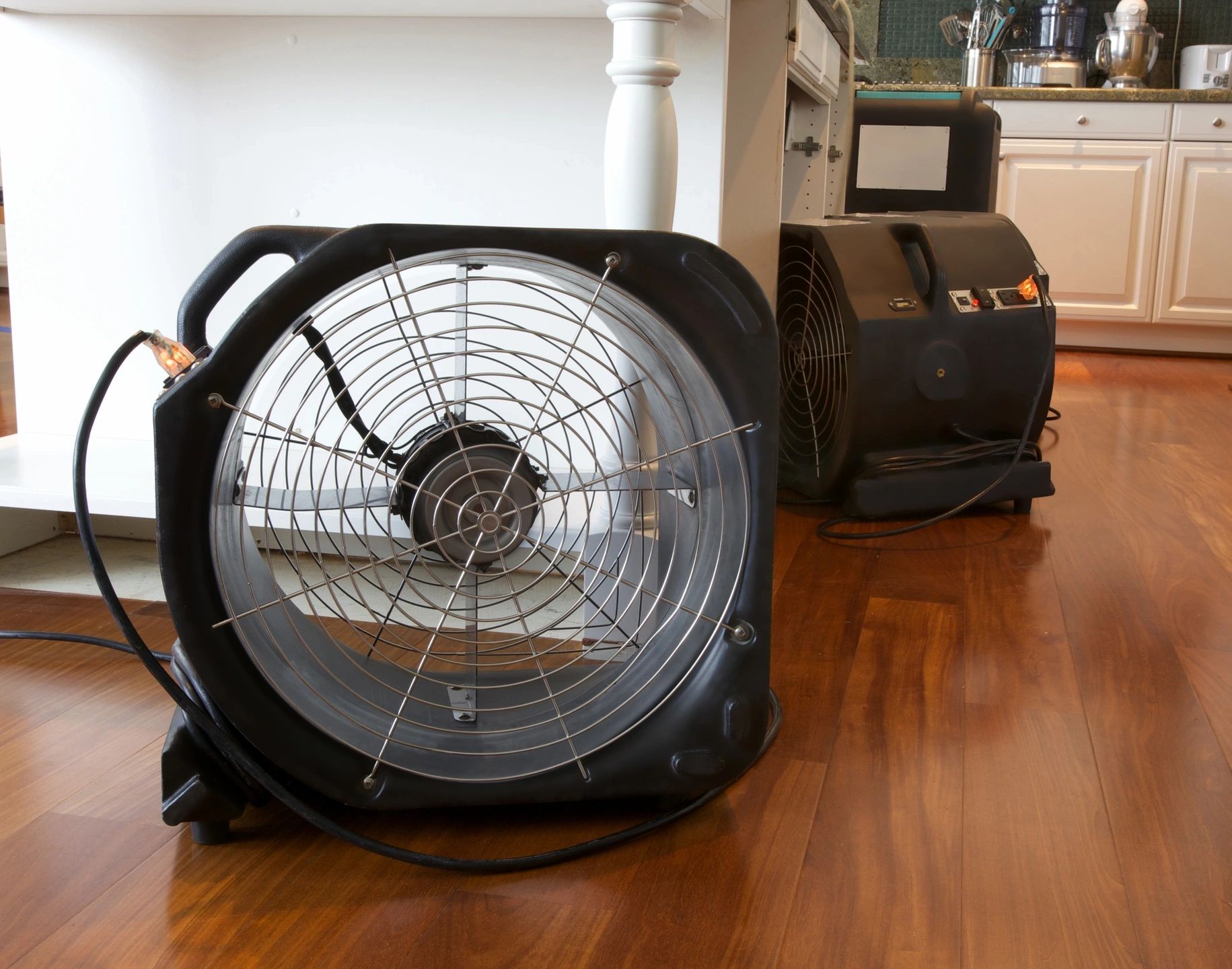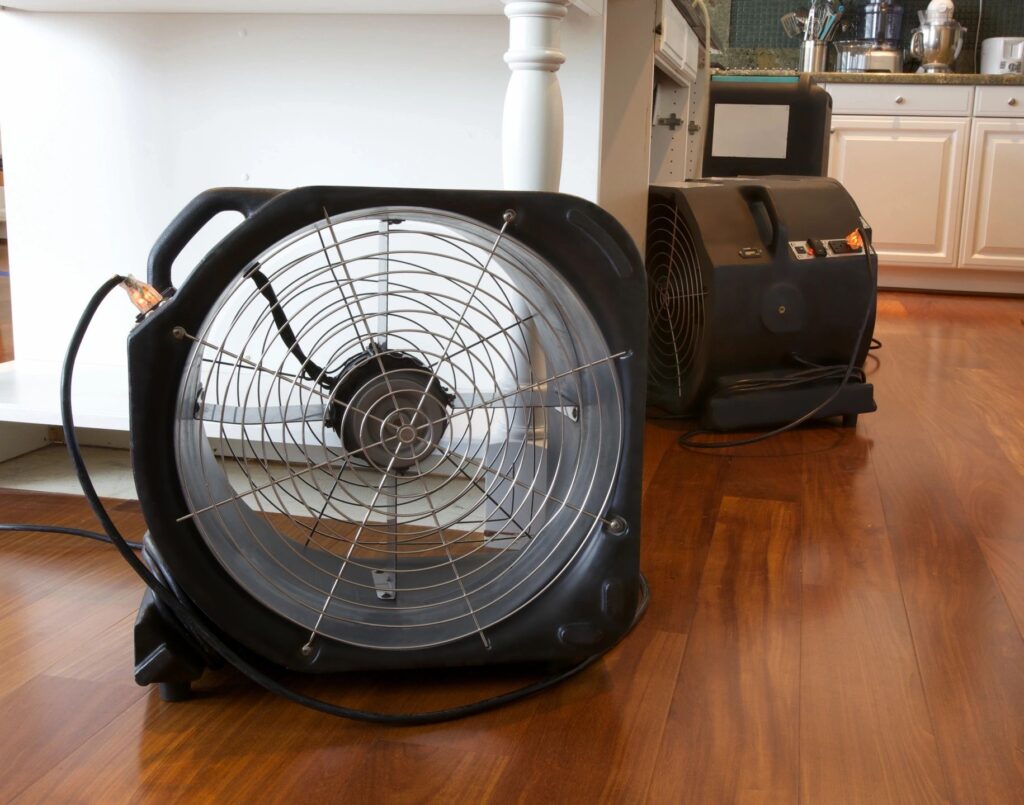 Water damage can happen at any time, day or night, and it can be devastating for homeowners and business owners in the San Bernardino, CA area. Whether it's caused by a burst pipe, a sewage backup, or a natural disaster, water damage can leave you feeling overwhelmed and helpless. That's why it's important to have a reliable and professional water damage cleanup service available 24/7.
At Zest Carpet Cleaning, we offer 24-hour water damage cleanup services in the San Bernardino, CA area. Our team of experts is available around the clock to help you deal with water damage as soon as possible. Here's how we can help:
Emergency Water Removal
The first step in water damage cleanup services is to remove the water from your property. Our team of experts will use powerful pumps and vacuums to remove the water quickly and efficiently. We use specialized equipment to remove water from hard-to-reach areas, such as crawl spaces and attics.
Drying and Dehumidification
After the water has been removed, it's important to dry and dehumidify the affected areas to prevent mold and mildew growth. Our team uses high-powered fans and dehumidifiers to dry the area completely. We monitor the drying process to ensure that the affected areas are thoroughly dried.
Cleaning and Sanitizing
Once the area has been dried, it's important to clean and sanitize the affected areas. We use specialized cleaning products to remove dirt and debris and disinfect the area to prevent the growth of bacteria and mold. Our team will also deodorize the area to eliminate any unpleasant odors caused by the water damage.
Restoration
In some cases, water damage can cause extensive damage to your property. We offer restoration services to repair and restore your property to its pre-damage state. Our team of experts can repair or replace damaged flooring, walls, and ceilings. We can also paint and refinish your property to restore it to its original condition.
Preventing Future Water Damage
At Zest Carpet Cleaning, we understand that preventing future water damage is just as important as dealing with the current damage. We offer preventative services, such as waterproofing and regular inspections, to help you prevent water damage from happening in the future.
In conclusion, water damage can be a stressful and overwhelming experience for any homeowner or business owner in the San Bernardino, CA area. However, by taking immediate action and contacting Zest Carpet Cleaning for our 24-hour water damage cleanup services, you can minimize the damage and get your property back to its pre-damage state as quickly as possible. Contact us today to learn more about our services and to schedule an estimate.